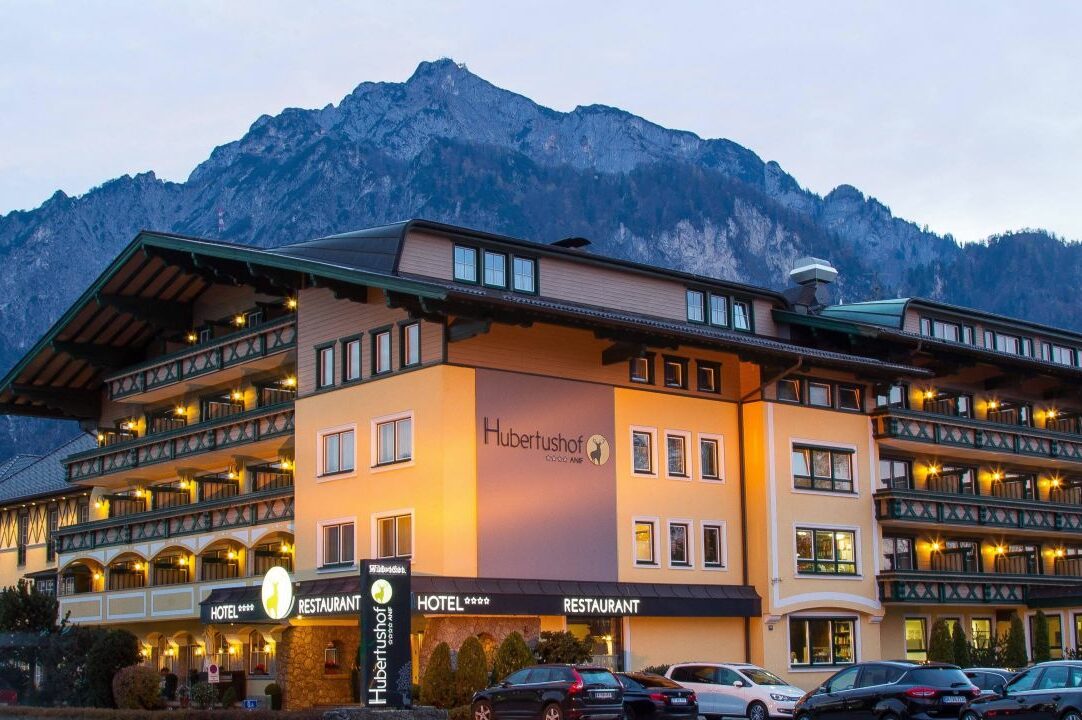 Friday, 09/30
7:00 pm
• Dinner

8:30 pm
• Greetings
• Presentation of participants
• Prayer and praise
• Fellowship and testimonies
Saturday, 10/01
9:00 am
• Prayer and praise

9:30 am
• State of the nations

11:00 am
• General conclusions of N state
• Main assets, main needs
• What to do about the situation ?
• How to progress ?
• Questions to pray over

12:00 am
• Lunch

2:30 pm
• Prayer and praise

3:00 pm
• Prayers about what to do
• What God would lead us to ?

5:00 pm
• Zoom meeting with Mario

6:00 pm
• Continued with FGGF

7:00 pm
Dinner

8:30 pm
• A nice time together
• Fellowship
• Prayer for one another (in groups)
Sunday, 10/2
9:00 am
• Prayer and praise
Looking forward
• Europ developments
• Communication
• Prayer program
• School of the vision
• Outreach new nations
• Any other ?

11:00 am
• Conclusions and prayer

12:00 am
• End
Registration
The registration costs are to be transferred to the account of FGBMFI Austria, Raiffeisenbank Region Freistadt, BIC: RZOOAT2L110, IBAN: AT523411000002110278, stating the participant's name and reference. After receipt of the payment, the selected ticket(s) will be sent to the specified email address immediately.

Cancellations are free of charge until August 18, 2022, and there are also no cancellation costs in the event of restrictions in travel regulations (entry to Austria forbidden*, 1G or 2G, not if there is only 3G or mask-duty), lockdowns or personal infection as a result of COVID-19 (even after August 18). In this case, the costs will be refunded.

Presently there is no restriction linked to Covid for entry to Austria. If compulsory vaccination (1G) would become necessary and you do not want to be vaccinated, you can cancel free of charge. If only a COVID-19 test or mask is required, no refund of the cancellation costs is possible.

More information at info@fgbmfi.at or +43 (676) 67 19 701.